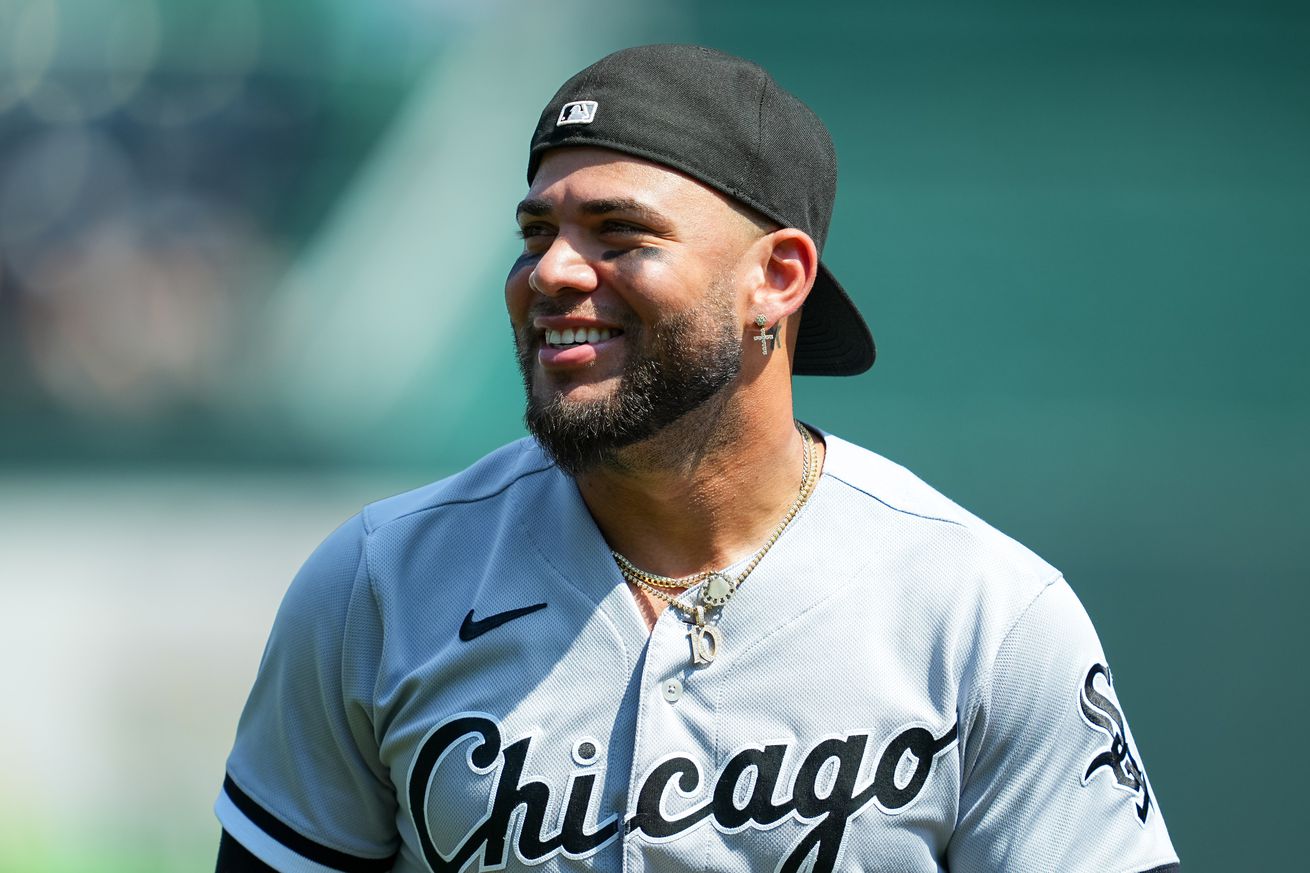 South Siders travel to the Motor City for the season series finale
If it feels like the White Sox just played the Tigers, it is because they did. Detroit swept Chicago in the Windy City just last weekend to kick off the Chris Getz Era, and now our division rivals will see if they can do it again this weekend on their home turf.
It's been such a short time since we have seen this ball club that Reese Olson's last start was against the White Sox: The righthander entered the September 2 game with an ERA of 5.10. He left the game with a 4.65 ERA after going seven innings, giving up no runs on four hits, and striking out one. To make matters even worse, Olson only threw 79 pitches to get through the longest outing of his young career.
While the starter's stats leave something to be desired, he has an above average chase rate, something the White Sox do often: Last week, 43% of the pitches thrown to Chicago batters were swung on. Even though the South Siders are known for chasing, just 11 of those pitches swung on were outside of the strike zone. So why was Olson so successful against the White Sox? Probably a mixture of luck, and the fact that this White Sox team is bad. Can the rookie recreate his success from last week tonight at his home park? Only time will tell.
There is not much to highlight about the White Sox roster at current, but one thing of note is the tear that Yoán Moncada has been on. He has a seven-game hit streak, where he is batting .435 with two home runs and three multi-hit games. Everyone else in tonight's lineup? Meh.
Detroit scored 17 runs last weekend against White Sox pitching, and they will look to do more of the same tonight.
First pitch this evening is at 5:40 p.m. CST. If you decide to catch the game, you can watch on NBC Sports Chicago or listen on ESPN 1000.
---
function loadScript(a){var b=document.getElementsByTagName("head")[0],c=document.createElement("script");c.type="text/javascript",c.src="https://tracker.metricool.com/resources/be.js",c.onreadystatechange=a,c.onload=a,b.appendChild(c)}loadScript(function(){beTracker.t({hash:"4d144fc28c7ac88663c7736f98ad82e"})});